Twenty Eighteen was filled with the Lord's faithfulness and redeeming power. Time and time again I was reminded of His power in my weakness as I scrolled through many stories and photos that have been shared this year. Today, I will be going on a reflection journey of the last year. Through the Bible, I have seen many moments of remembrance. This is my act of remembering as I get the front row seat to the Lord's sweet, sweet plan. He gave me immeasurably more than I could have even imagined. He directed my steps, paved a way and set a vision before me, waiting on my obedience. This year was healing and redeeming in areas that have been engulfing me in fear. My heart is overwhelmed with gratitude as I recount many memories and opportunities that God used for 2018.
You may be thinking, how do I begin my own reflection? Everyone around you began writing their "New Year Goals" weeks ago and you just finished the craziness of Christmas. Dear friend, breathe. You may be looking at your schedule longing for margin to do some reflection yourself. My prayer for you is that your time is multiplied. I hope that you are bold to call a friend to simply talk about your year. For four years now, a friend and I carve out three hours to do Jenn Jett's Reflect and Refocus worksheets. These sheets have radically altered my way of rejoicing of the Lord's steadfast goodness. This year is your year to begin that dream that has nestled itself in your heart, I just believe it. Do YOU?
Growing up, it was always known to me that you go to school, get into college and get a job. I found myself in January waking up early to catch a flight to Memphis for a job interview with Chi Omega National Headquarters to be a National Leadership Consultant. This job is a dream now, but at the time, I was blinded by fear and expectation. My 24-hours in Memphis resulted in a new job, new adventures, new growth and new friendships beyond anything I could have ever dreamed for myself.
I would never have called myself "bold." Yet for some reason, I was bold enough to email my favorite podcaster, Jamie Ivey, to see if I can share my story on her show. To my surprise, she replied with a YES. One Wednesday, my dear friend Carrington and I headed to Austin for a day to be on the Happy Hour. In the words of my friend Aud, #thanksgod. That was one of the greatest days that was filled with excitement, giggles, tacos, and many stories shared. It was such an honor to be apart of a community that empowers women.
Celebration, perseverance and rest filled this month and served my weary soul a lesson.
We began this month in a celebration to the marriage covenant of Carrington and Grant. This was the first wedding that hit me hard as I experienced the weight and the true meaning of "I do."
From celebration came perseverance as Daniel and I ran our first half-marathon together. This was not my first race yet it was rather difficult. Maybe it had to do something with the weather or the fact that Daniel was right beside me the whole time but I was challenged. I didn't realize it then, but what a gift it was to run that "race" with Daniel just before he and I would make a lifelong commitment of running the race of life.
Spring Break was filled with dear friends and yes, a double ear infection. The whole week in Lake Tahoe I was throbbing in pain yet captivated by the beauty around me. This was the rest God knew I needed as I had the toughest time hearing. And yet, God being kind enough, taught me to slow down, quiet the noise in my head to really listen to those around me.
The Lonergans have been lifelong friends that i have had the privilege in watching each of the girls grow up. You see, I met Brian and Jess when I was 11 years old, high ponytail and all. Now, their oldest daughter is 11 and three daughters follow behind. Brian and Jess have walked through much of life with me, from tragedy in high school, baptism, homecoming court, college, dating relationships, beach camps, Guatemala, engagement and now entering into marriage. This month we were able to be close together as I came over for Easter, camera in hand to capture the sweet joy and wonder in their girls eyes.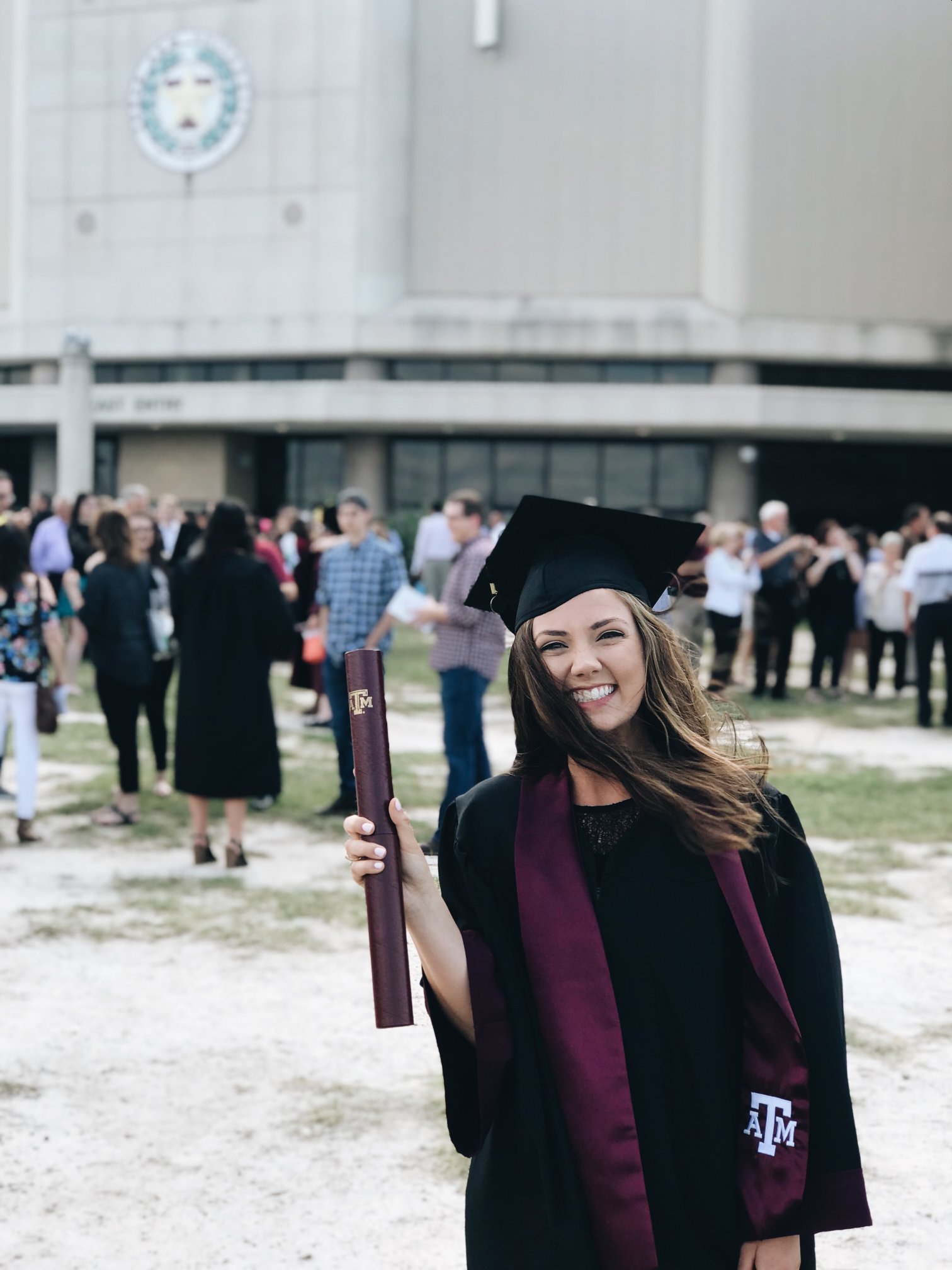 In highschool, I could not wait for the day that I would be graduating. Now, college was a different story. As the days approached, I longed to move backwards, kicking and screaming to never leave beloved Aggieland. Yet, this was a momentous occasion that will forever hold a special memory in my mind. My Longhorn family made the trek from Austin and my college roommate surprised me for the weekend! It is funny to remember a time with such mixture of emotions. I said goodbye to my beloved college home as I packed up my car and headed back to Dallas. Before I stepped out of the home, I prayed over every room. My prayer and hope for that home is that the women that live there will use this house to live and serve people. That was what I left behind in cstat and pray for many more homes to come.
Looking back at this month, I cannot help but laugh. I found myself in Memphis for three weeks with a break at home for five days before getting on another plane headed to Phoenix for Chi Omega's Super Bowl. All joking aside, I was able to be reminded of the Sisterhood of the beloved fraternity. You know, going to college and going through recruitment, I never expected that simple yes and signing of the bid card would turn into something so much more. Saying yes to Chi Omega has given me many memories, many friendships and many opportunities to meet women across the country.
For six summers, a little town nestled in the valleys of Guatemala as experienced my growing up. If only those blue walls could talk about what they witnessed in my journey as a believer, all thanks to this country. This summer in Guatemala was a different one. More than ever, I released my heart and allowed the Spirit to consume this trip. My motivation was to get out of the way and to be used in any way. I made myself available to the friends in Guatemala, to my friends on the trip and to my God. I witnessed baptisms, reunions, laughter and love. Healing was occurring as we simply had conversations with one another. And the best memory yet, I learned how to make tortillas. A simple skill these women labor over all out of love and devotion to their families. Thankful for that village and the warriors that serve their every single day.
Transitions do not come easy to me. Having many moving parts in my life makes me feel out of control therefore my fists clenched even tighter to something I do not have a grasp of in the first place. August was the month that began my marathon of travels for Chi Omega. Not knowing what to even expect, I got on the plane that marked the beginning of my journey as a traveler. Unexpectedly, I found myself back in College Station for 48-hours as I was able to celebrate the life of a dear friend, Mary Evelyn White. The Lord was kind and provided a way to College Station from Kansas in a matter of hours. Here, the Lord brought me back to my roots as a simple reminder of where I cam form as I began to travel again. The simple reminder that there is power in vulnerability began its' journey in a humble way.
As a little girl I would dream about the day I would be engaged. As a planner, my little mind began to create scenarios and craft together the ideal vision. My little girl dream came true in a way I never saw coming. The month of September had me traveling for a good while in Raleigh, North Carolina. I was able to catch a flight back to Dallas earlier than anticipated due to the hurricane. To my suprise, the weekend I was anticipating full of celebration of beloved dear friends getting married and reunions with old friends would also turn into a weekend of celebration. This month symbolizes the Lord's greatest gift does not require planning nor can our dreams ever fathom the reality the Lord has in store for His children.
The first of October has to be my favorite day of the whole year. It kicks off the season of dear anticipation of gratitude, waiting and the coming. I'm not a big concert gal but I always wanted to see JohnnySwim. Daniel and I made out way to Waco, Texas one weekend to stand in the rain for two hours to see the beloved, JohnnySwim and Drew Holcombe. It was worth every moment of standing in the cold rain with no umbrella. Daniel and I found ourselves in the middle of an unknown season. The rain symbolized the abundant blessing we felt from our families and the gift of each other. Yet, the clouds resembled the path of the unmarked future. Yet, we were sweetly reminded that we were made ready. We are ready for whatever comes our way, rain and all.
Autumn is my favorite type of season. There is something powerful in the vibrant colors of the leaves, in the transition of the colors and in the shedding of once full trees, into a bare and vulnerable tree stump. My work had me traveling for 18 days of the month in beautiful North Carolina. I was reminded that the Lord keeps His promises and they are "yes and amen." Through beloved community, I was fought for from afar and was reunited with fun friends with big hugs and smiles when I finished my travels. Vulnerable conversations were had which lead to vulnerable truth. My soul was reminded of true gratitude as the season itself came into full force.
On Christmas Eve, I found myself on my belly enthroned by my journals that delicately held all of the years memories and lessons. One of my favorite lines in scripture is in Luke 2. The shepherds heard of Jesus' birth and about what he is all about. It was amazing and miraculous and overwhelming in joy. And the sweetest thing yet was that Mary took all of those stories, words and memories, and stored them in her heart. Scripture continues to say that she "treasured up all these things and pondered them." My favorite thing to do is ponder and reflect on moments in life. From the mundane of the day-to-day to life's big moments, I am sure to collect those moments to forever praise the Lord. Isn't that what the Christmas season is about? To take a moment to remember the birth of Jesus and how He is for ALL. Thankfully, the Holiday season is at the end of the year where we get to take all of the year and left them up in thanksgiving. Christmas came alive this season, in a way that is far too familiar to me. It has been a while sense I have experienced that emotion but it came back to me. It came back as I circled around an Advent wreath with my beloved new family, where children sang Christmas carols and recited lessons. Oh the wonder came alive and the real reason for the season was reminded as this weary adult's soul was rejuvenated by the thrill of hope.
I'm not a photographer, but I do find joy in capturing raw moments. There is power in a photo that tends to tell a story itself. Oh the moments I experienced this year as my little eye peeked behind the lense. Every once in a while, I would bring my gaze above the camera to soak in the moment in real time. This year, I challenge YOU to look above the camera.